Facilities
SUPPORTED BY THE
COMPLETE FACILITIES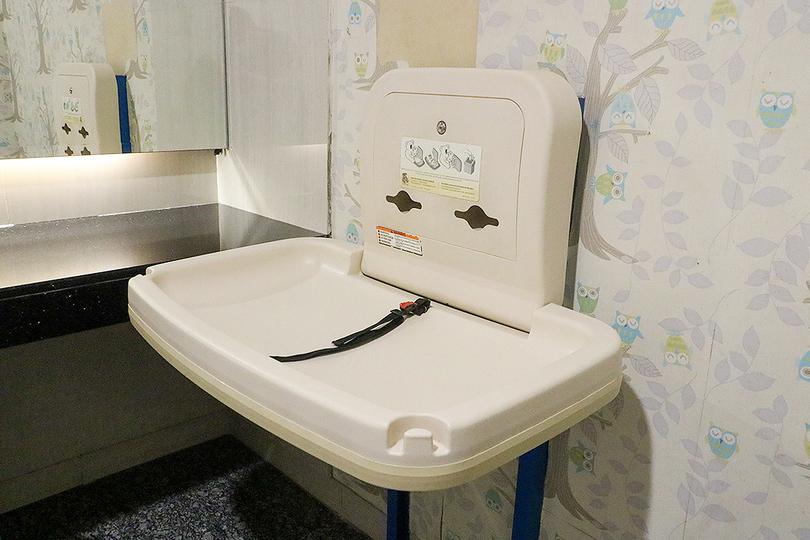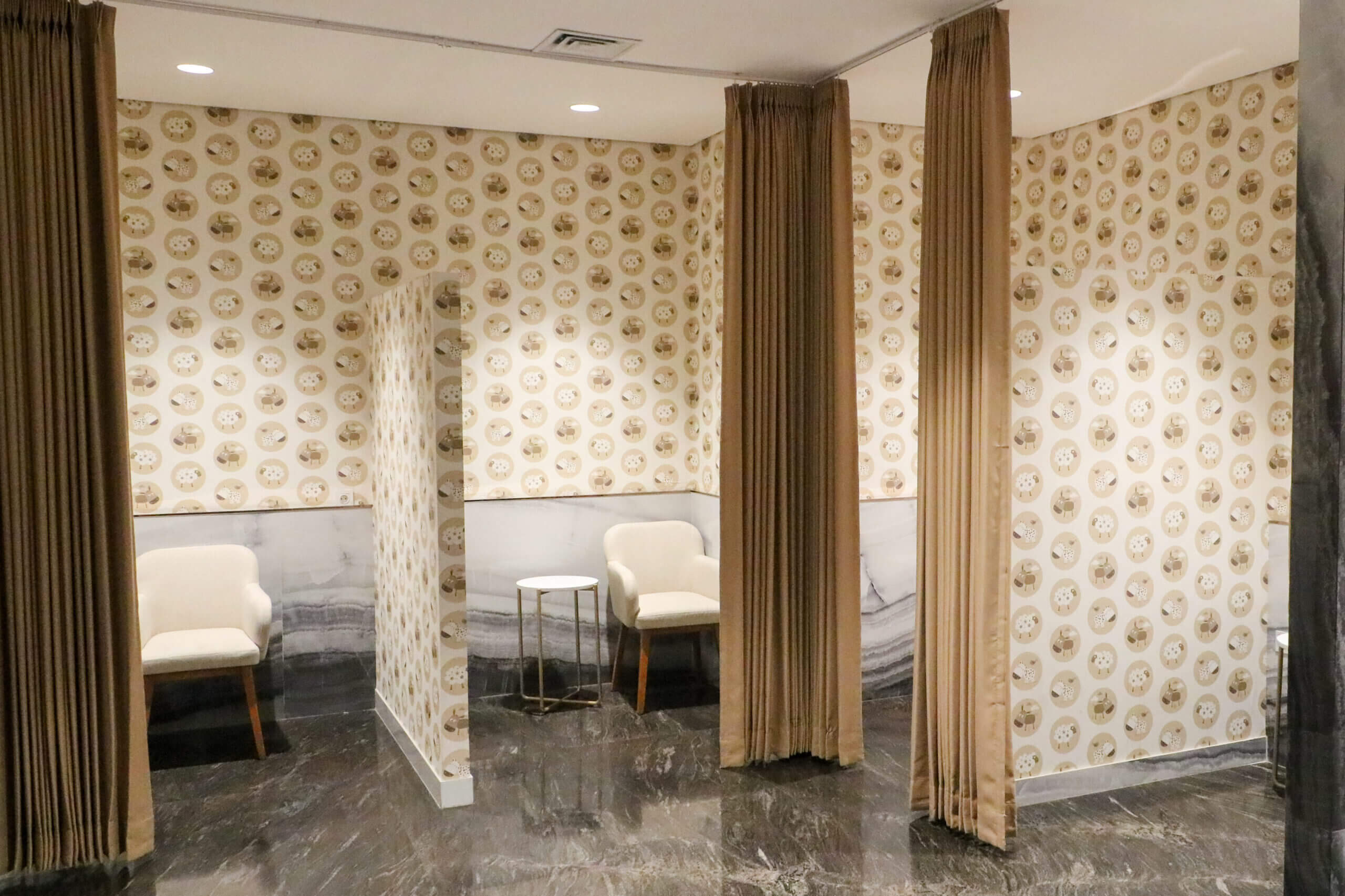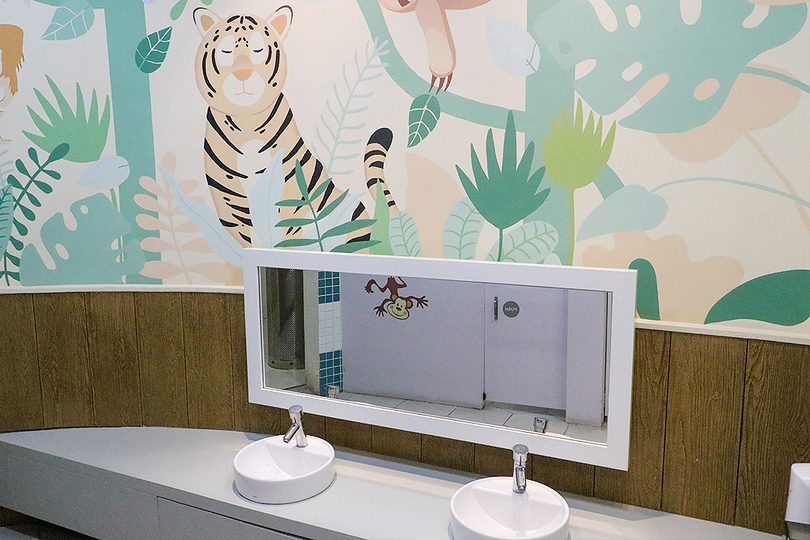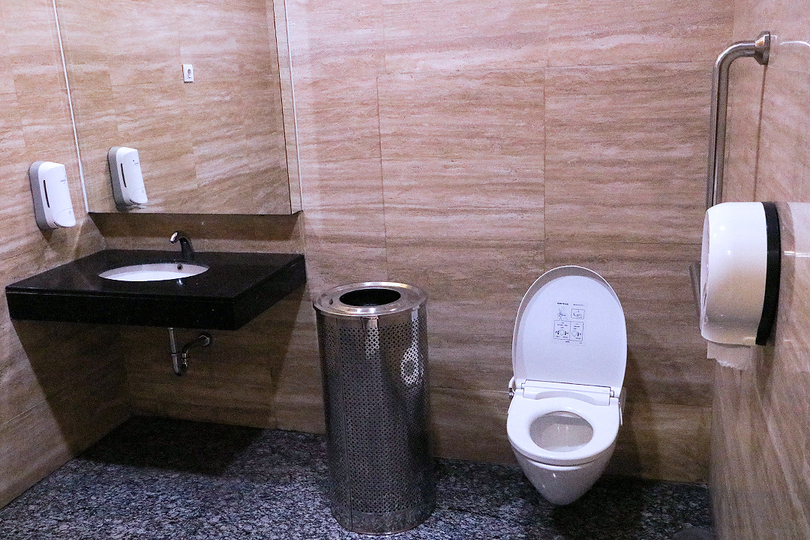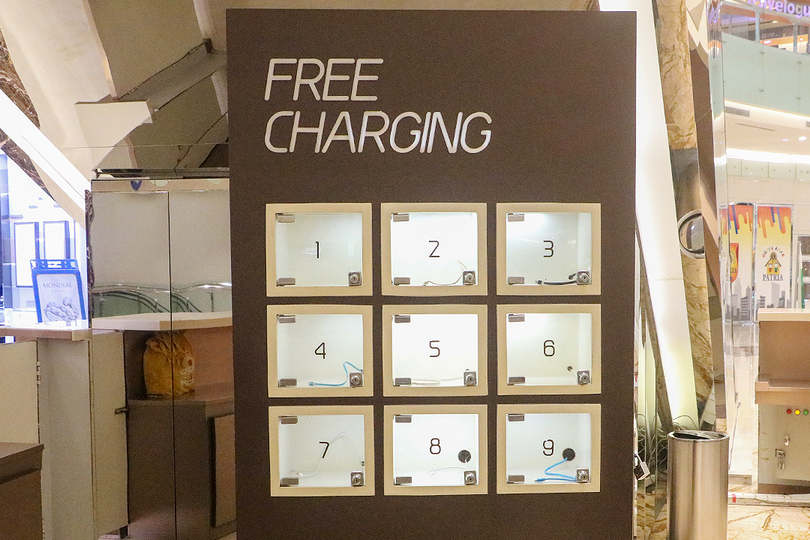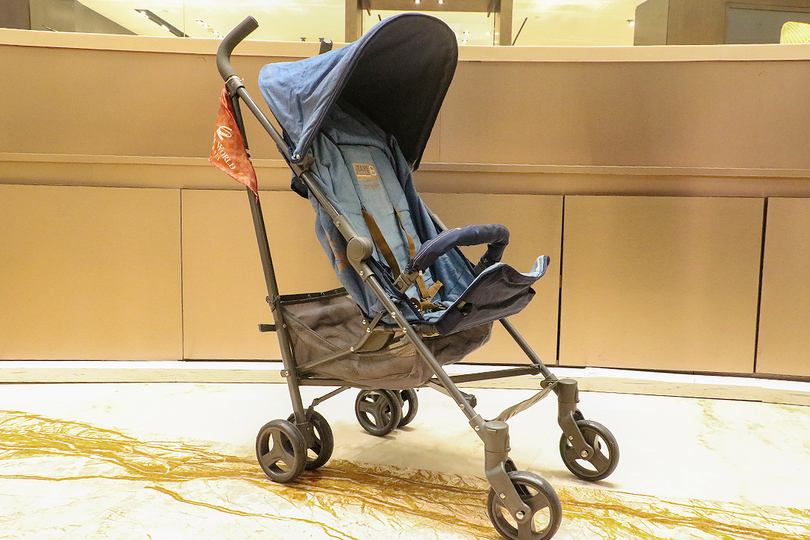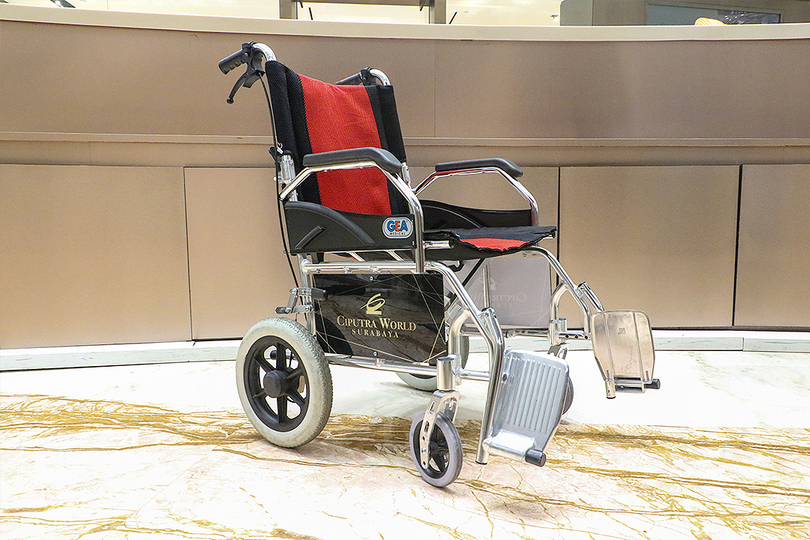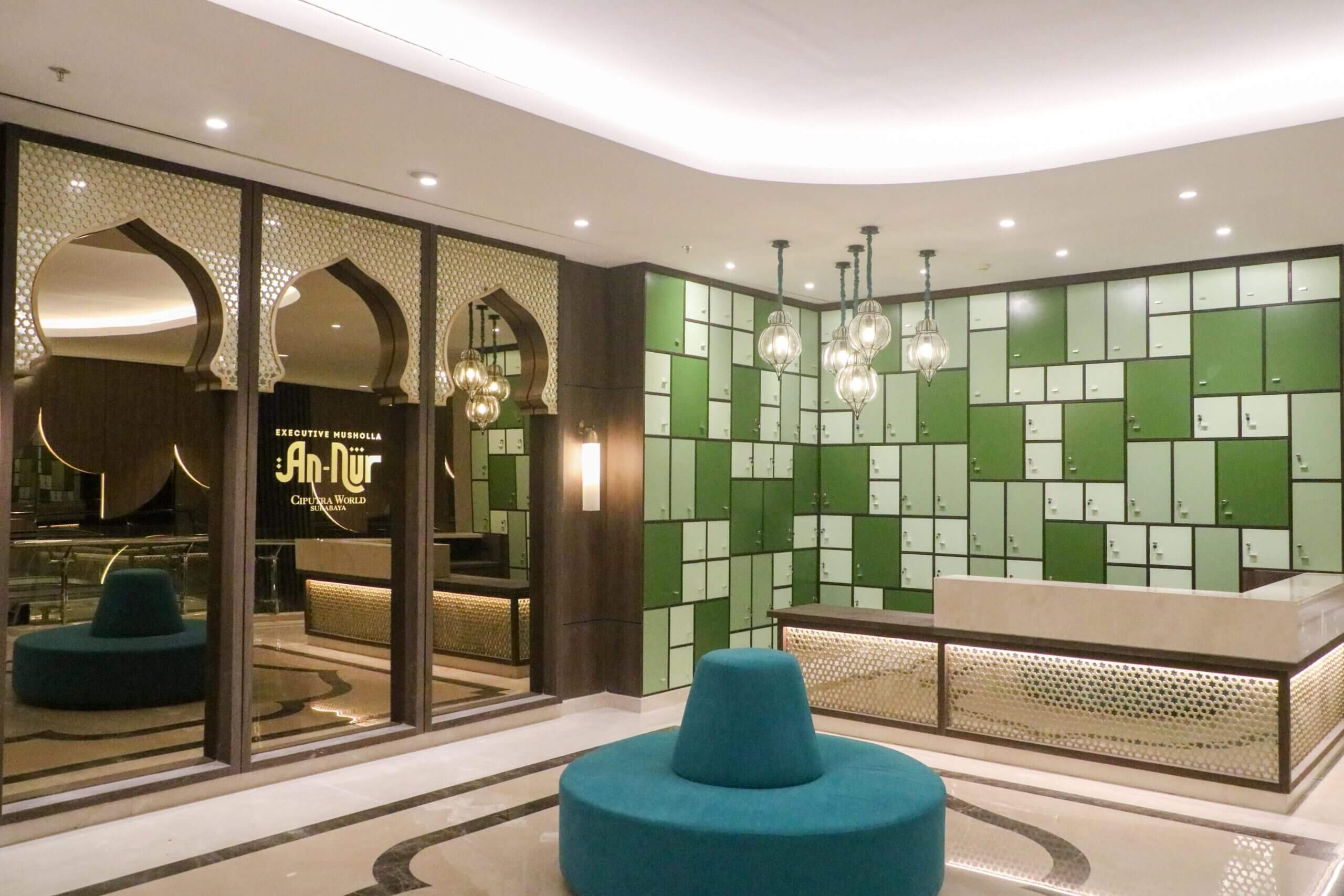 Executive Musholla
This Moroccan-inspired 75sqm praying room is located on 4th floor. This air-conditioned Musholla is also completed with cleaning room, prayer rug / sajadah and Al-Quran.

Baby Stroller
Mother and baby can enjoy convenient shopping experience with our baby strollers. Available at Information Centre on Ground Floor.

Wheelchair
Enjoy shopping with elderly or handicapped people as wheelchairs are also available at Information Centre on Ground Floor.

Baby's Room
Mothers can feed their babies and nurse in private at our Baby Rooms. Available at VIP Toilets on LG Floor, Ground Floor, 1st, 2nd, and 3rd floor.

Charging Station
Complimentary cell phone charging for shoppers on Ground Floor is available for a wide selection of phone models.